Our logistic solutions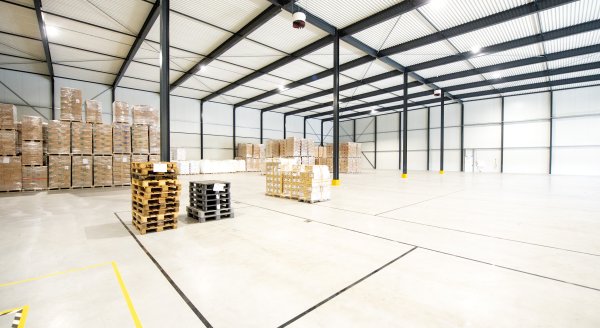 Storage & Cross-docking
Smart storage solutions with 3PL or 4PL warehouse services streamline your flow of goods and increases your profit. We offer services of high quality, functionality and control, supported by our WMS (warehouse management system).
Our storage facilities have various types of racks, floor space and an automated warehouse solutions for smaller goods.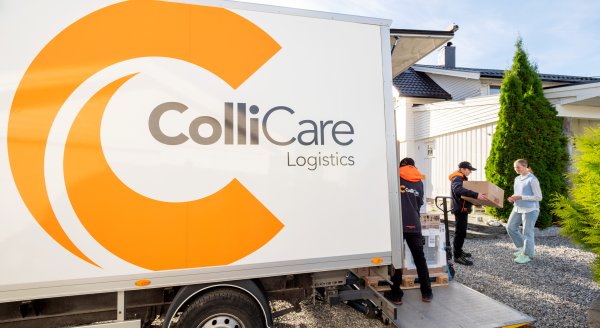 Nordic Distribution
The Nordics can be a complex geographical region for logistical services. While the export to the Nordic countries is significant, this logistics flow comes with challenges of the ever-changing weather conditions, steep mountain passes and long distances. Hence, delivering goods in the Nordics can be hard. That is why you should trust a logistical service provider that has a proven track record in the Nordic countries of Norway, Sweden, Denmark and Finland.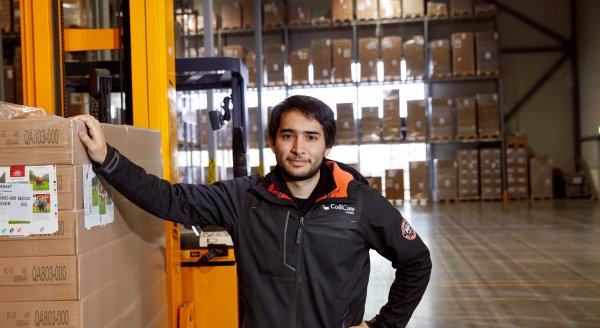 Co-worker in Asia
Run the quality check before shipping the goods. We have a local presence in the major manufacturing regions of India and China, and dedicated employees who take responsibility for quality control – we would like to be "your partner".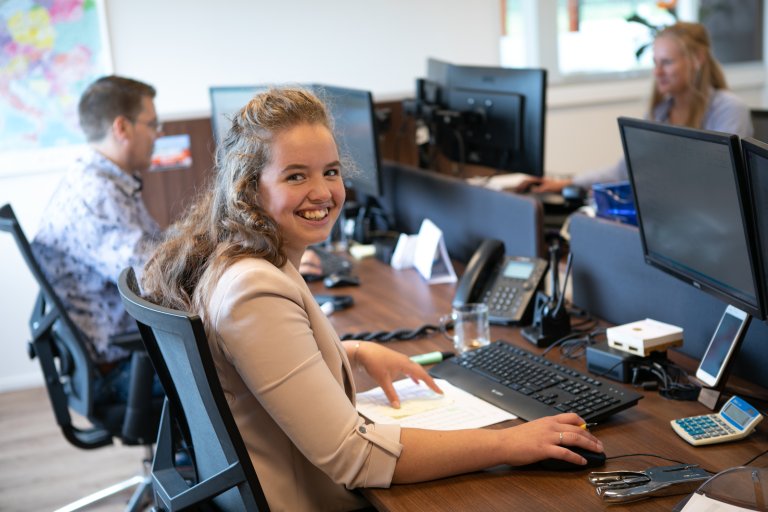 At ColliCare Logistics you get personal service
We can assist you navigating through the world of logistics, whether you have inquiries regarding prices, bookings, tracking of goods, invoices or claims.