Trainee
Denmark, Copenhagen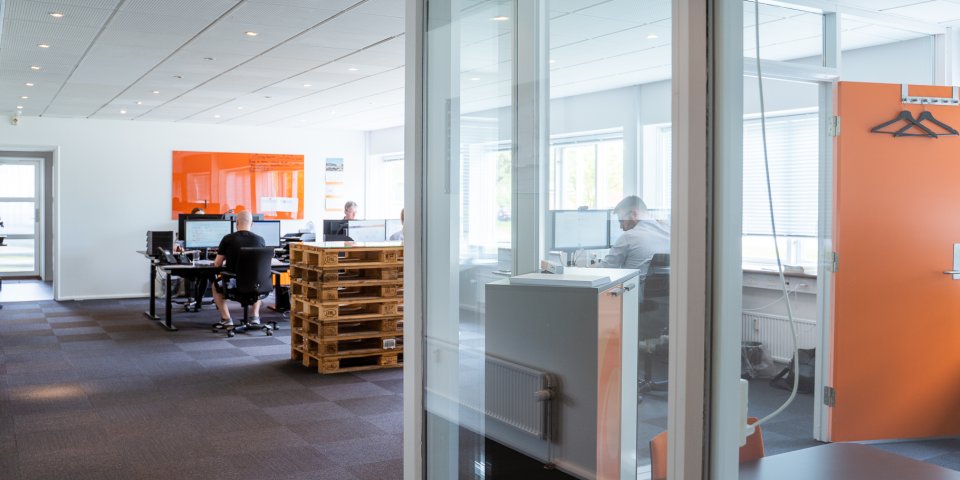 We offer:
A student program within the freight forwarding segments; air, sea, road, and railway freight.
A varying working day and relevant work assignments
Thorough training in routines and systems.
A workplace with good opportunities for further development.
A good work environment with good colleagues where you can be yourself.
A workplace in Brøndby is close to public transport.
A mentoring
Desired qualifications:
You are interested in transport & logistics.
You have an interest in global trade and merchandising.
You have an interest in customer service and communication.
You have good IT skills
You can speak Danish, Scandinavian and English
Personal characteristics:
You are stable in meetings and have a high work ethic.
You have the courage.
You are motivated and ready for new challenges.
You have good communication skills.
You are ready to start working life.
You are open to learning and receiving constructive feedback.
You have good energy and attitude.

All applications will be treated confidentially. Interviews will be held on an ongoing basis.
We look forward to receiving your application at [email protected] and that you become part of our team per. 1/9-2022.