Support coordinator, Storage
Vestby, Norway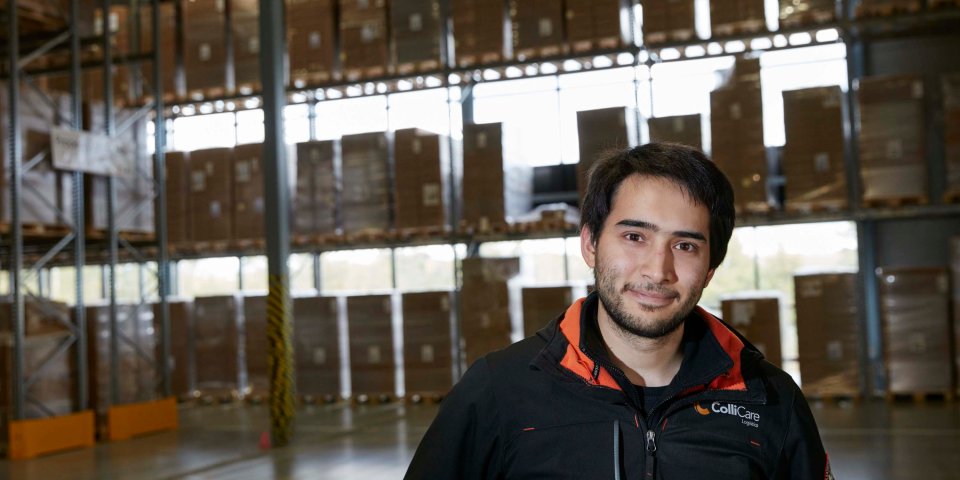 Work tasks:
Respond to customer inquiries
Registration in Superoffice, NYCE, Opter; Consignor
Follow-up of inquiries against customers and internally
KPI reporting to customers and internally
Assist operations with administrative work
Work on continuous improvements
Qualifications:
Relevant practical experience in support/customer care
Logistics experience
Good communication skills at all levels, in writing and orally
Experienced user of the relevant computer tools used in CCL, as well as MS office.
Robust
Solution-oriented
Personal characteristics:
Enterprising, wants to improve and develop
Thrives and is motivated by being present where it happens
High working capacity
Cream spirit
Good oral and written presentation skills (Norwegian and English)
Neat and structured
good-humored
The position reports directly to the Site Manager. Questions about the position can be directed to Janne Ringstad, 90663726 [email protected]
The applicant must be prepared for possible changes in working hours if necessary.
ColliCare is an innovative company, and the right candidate for this position likes to take initiative and is constantly seeking improvements.
Applications are processed continuously.
Contact