Ocean Export Coordinator - Nominations
India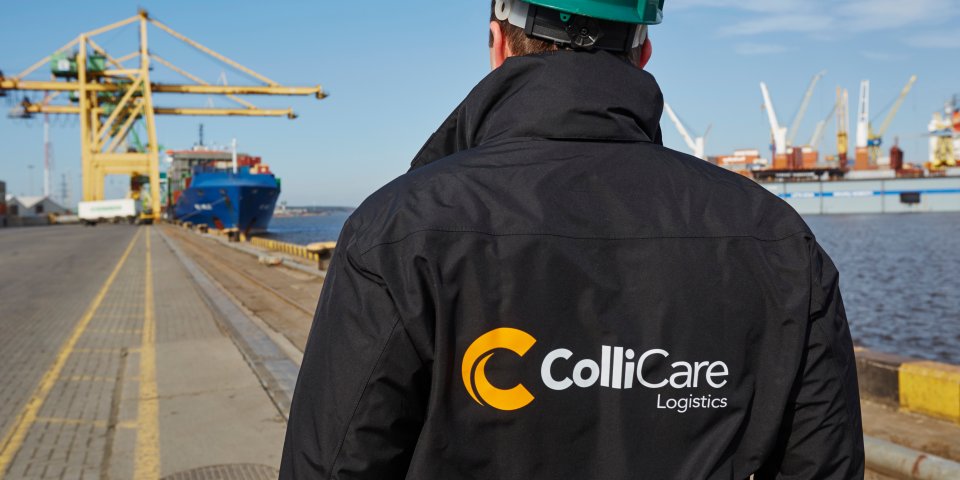 Job Description:
As an Ocean Export Coordinator, your major responsibility would be to coordinate and liaise closely with suppliers, customs brokers, carriers and overseas offices. You will be expected to handle Nomination leads i.e., leads forwarded from our offices in other countries.
An ideal candidate for the role would have the following skills/attitude:
Exhibit sound knowledge of the ocean export product and processes involved
Good computer skills, and open to learning and adapting to our in-house software required for the job (training will be provided on joining). [We use an in-house software named Carlo for P.O. management and updating shipping details]
Should have a good command of spoken english language to communicate with our overseas offices and clients
All in all, we are looking for a candidate with a keen attitude to learn and grow with us.
Ideal Experience: 2-4 years
Fixed Shifts: 9:30 - 18:00 hours
Working days: 5 days working (Monday - Friday)
Contact