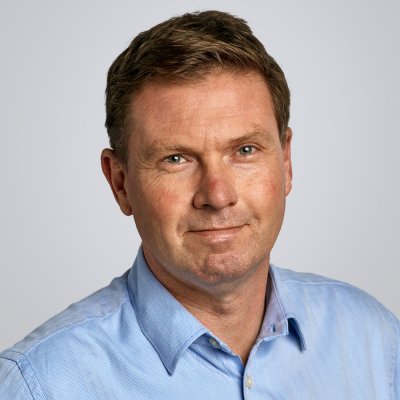 Trond Tveten
Business Controller
Trond works space is tenders and projects, prizing and sourcing of services. He is involved in development and improvement of the products, and processes to secure strategy and quality targets.

Trond has broad experience from most modes of transport for the industry-and retail market, both as supplier and freight purchaser.
Trond has been with ColliCare since 2011.

Core expertise
sea and road freight

purchase and analysis

project implementation