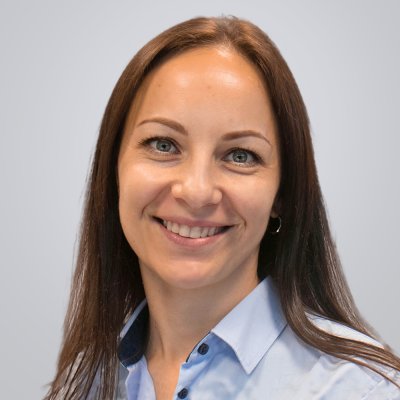 Solveiga Seredė
Managing Director Lithuania
Solveiga is the CEO of ColliCare Logistics, managing all the company's offices in Lithuania. She is responsible for sales, team building, finance, and process coordination.

Solveiga has extensive experience in project management and implementation, personnel management, and financial reporting.

Solveiga started working for ColliCare Logistics in 2015. month of January.

Core expertise
office and operations management

sales

project planning and implementation

finance