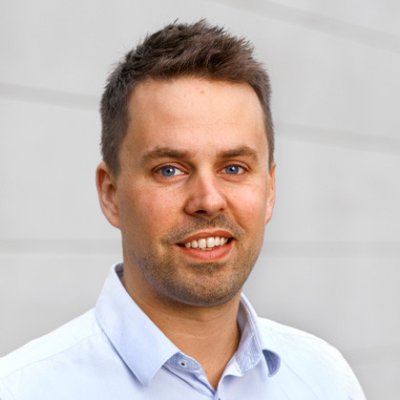 Micke Kristiansson
General Manager Sweden Gothenburg
Micke is General Manager for Sweden

Micke is also responsible for our third-party logistics in Gothenburg. Working with developing, follow-up both internally and with our customers.

Micke has extensive experience in logistics and has worked in the third-party logistics in various roles since 2004.
Micke have been in ColliCare since the start back in 2007.

Core expertise
logistics

3PL and

Micke thinks that Excel is the best software around!