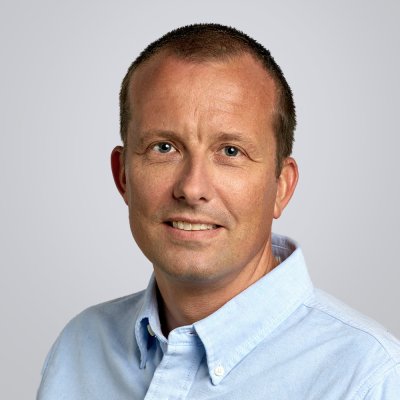 Kjell Fredrik Garnaas
CDO - Chief Development Officer Road
Kjell Fredrik is responsible for the Forwarding department in Norway. His job is to develop the European road freight solutions.

Kjell Fredrik has more than 20 years experience in international Forwarding. Among others from Sena Internasjonal Spedisjon and NHG Trans Logistics AS


Kjell Fredrik has been with ColliCare since the establishment in 2007.

Core expertise
as the third generation coming from international transport Kjell Fredrik has experience from warehouse handling, customs clearance, forwarding and fleet management