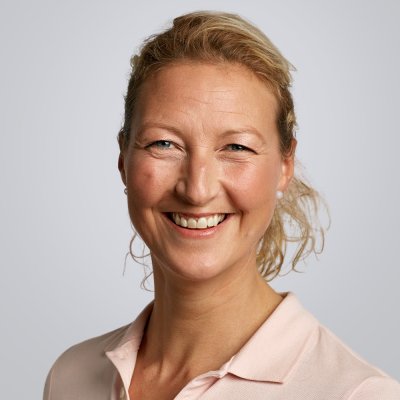 Annicken Jegersberg
Field Marketing Coordinator
Annicken works as a Marketing Coordinator. She is involved in most internal and external activities in our marketing department.

She previously worked with export and import - booking of goods and trucks across Europe. Loyalty programs on mobile devices, and National Hunt Racing in Ireland.

Annicken has been with ColliCare since 2014.

Core expertise
building relations

domestic and international logistics

project management